Fequently Asked Questions
Q: Why transfer to DVD?
A: The DVD-video format has a life expectancy of at least 75 years. MiniDV Videotapes are still a magnetic medium and will fade away. DVDs are not recorded as a magnetic medium but by using a tiny laser, creating microscopic pits into the recording surface that lies underneath a protective clear coating. Most videotapes of any format will be unplayable 20 years after being recorded. A videotape wears out a little every time it is played. A DVD can be played over and over without wearing out at all because, while playing, nothing actually ever touches the playable part of a DVD except the light from the laser. The earlier your home videos are transferred to DVD, the better quality the original video images/sound are likely to produce..

Look what NBC news is saying:
"8mm, Hi8, Digital8, and VHS Video Becoming Obsolete & Will Not Be Transferable soon."
Q: Will your DVD be compatible with my DVD player?

A: Our DVD disc will play in almost all standalone DVD players in use today. If your DVD player was purchased after 2001 and can read DVD-R discs, it is very likely that your DVD player is compatible with our discs.
Q: Will the quality of my footage be enhanced?
A: For Archive DVD orders, the service is strictly a transfer service. Footage will not be enhanced. For home movie, custom events and prints to DVD, the footage and images can be enhanced, showing more vibrant colors and reduced scratches, dust and lint on the film surface. Additional charges may apply.
Q:Do you convert VHS to DVD in San Antonio and other areas?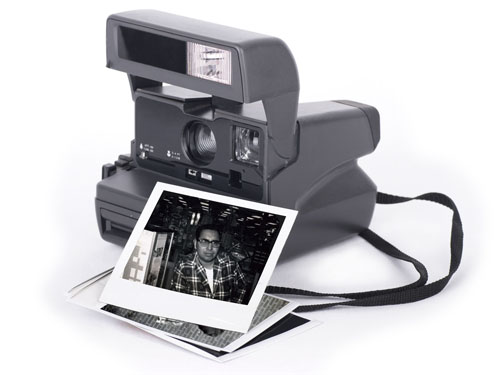 A: Yes! We do VHS to dvd as well as other dvd services in Live Oak, Schertz, Selma, Universal City, New Braunfels and all the way down south to Corpus Christi,
Rockport and Aransas Pass areas.
Q: How do I know which product to choose?
A: It is really going to depend on your intentions for the finished product. The best way to decide is to call for a free consultation and discuss your specific project. We will help you determine the most cost effective way to get the quality and creativity you desire for your personal or business needs.
Q: What formats can you convert to DVD?
A: We can handle any home movie video tape including miniDV, 8mm, Hi-8, Digital 8mm, DVCAM, etc, as well as memory cards, important documents and files on CD's and Hard Drives.
Archive your important documents....tax douments, birth records, let us put them on CD/DVD. We also create digital scrapbooks and photo montages from your photographs, digital photos and/or slides. We can also add music and narration that we transfer from your CD, cassette tapes or record here in our studio.
Q: How much will it cost?
A: Our prices for basic 2 hours of tape to DVD start out at $17.50 and includes one free backup copy. Ask about our "anything over 20 hours" discount. Call for special video and photo packages.
Custom estimates are provided for orders that don't fall within the parameters of one of our packages, including most business services and can be obtained by phone (210-412-6481) or an in person consultation (call for an appointment).
Q: How long do transfers take?
A: Transfer orders can be serviced in 2 to 3 days and some in 1 to 2 weeks depending on your order. Turn around time on custom orders will depend on the specific project and will be provided with the initial estimate. Please contact us for details.